Our Mission:
To Keep New Mexican Kids Healthy, Happy and Hopeful through the Practice of Competitive Soccer
Kids who play competitive team sports do better in school and are more likely to graduate from high school. Their coaches are often their most demanding teacher and their team mates their best friends. It is often their only physical education. They are taught discipline, sportsmanship and delayed gratification. They are held accountable and pushed to excel.
In short, soccer brings a zest for life and a hope for the future.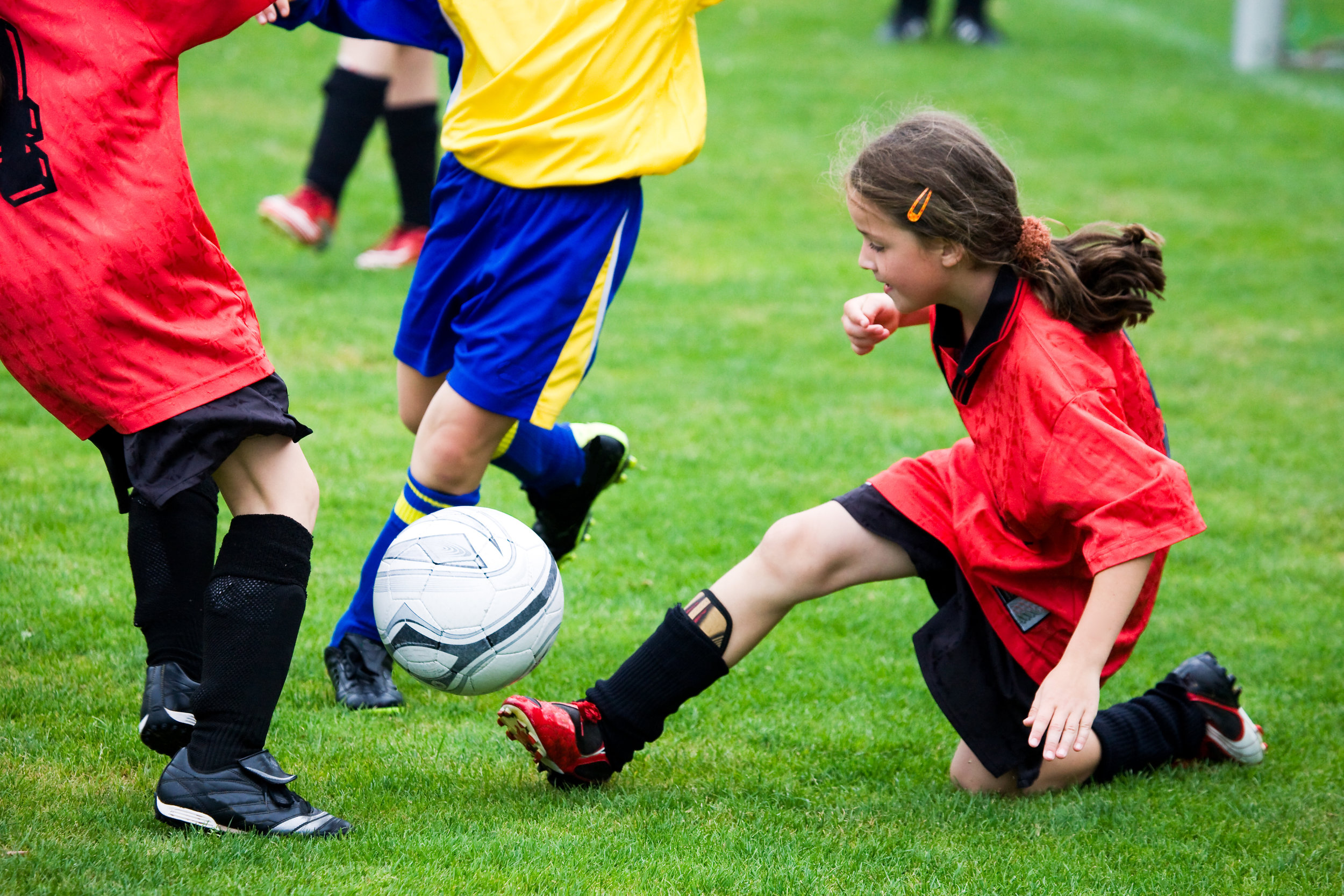 New Mexico has a thriving soccer club system. We have dedicated coaches and a gorgeous climate that allows for playing almost year round. We do better than most small states at Regional and National events. New Mexicans love soccer!
Many New Mexican children cannot afford the fees associated with club soccer.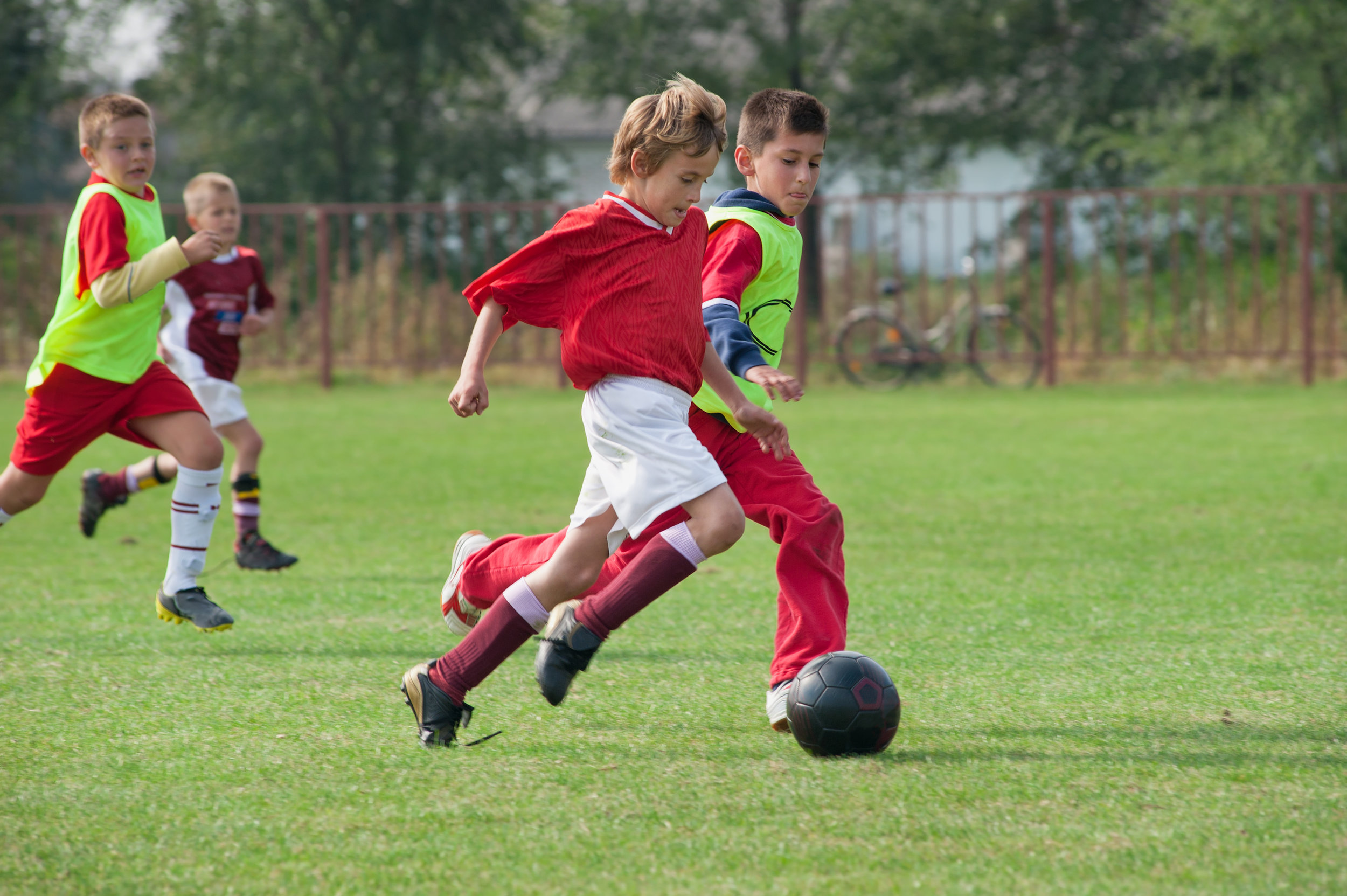 Every year, the New Mexico Soccer Foundation awards $300 scholarships to deserving players to pay for club and league fees.
Every donation to the foundation goes directly to keeping deserving NM kids on the pitch.
100%
of donations go to scholarships
We have no overhead costs.
700+
scholarships awarded
since our inception in 2007. Each player receives $300, paid directly to their club to cover club and coaching costs.
175+
Thousand dollars
have gone to deserving players in NM
Mission Statement
Mission
The mission of the New Mexico Foundation is to improve the lives of young New Mexicans through the practice of competitive soccer.
Vision
We envision a community where all kids, regardless of their families income benefit from the practice of competitive soccer. We envision a community where kids thrive from being placed in an environment where expectations are placed on them, where they are physically active and surrounded by their peers.
Values
A community where kids are participating in soccer is a healthier one. Kids succeed in life if they play sports. Kids thrive if they are living in community with others.